DONATE IT. Join the movement.
Support an inspired transformation location through in-kind donations.
Website Development & Training. Develop website and social media outlets and train them on how to maintain it
Product Donations. Below are examples of products our inspired locations have requested: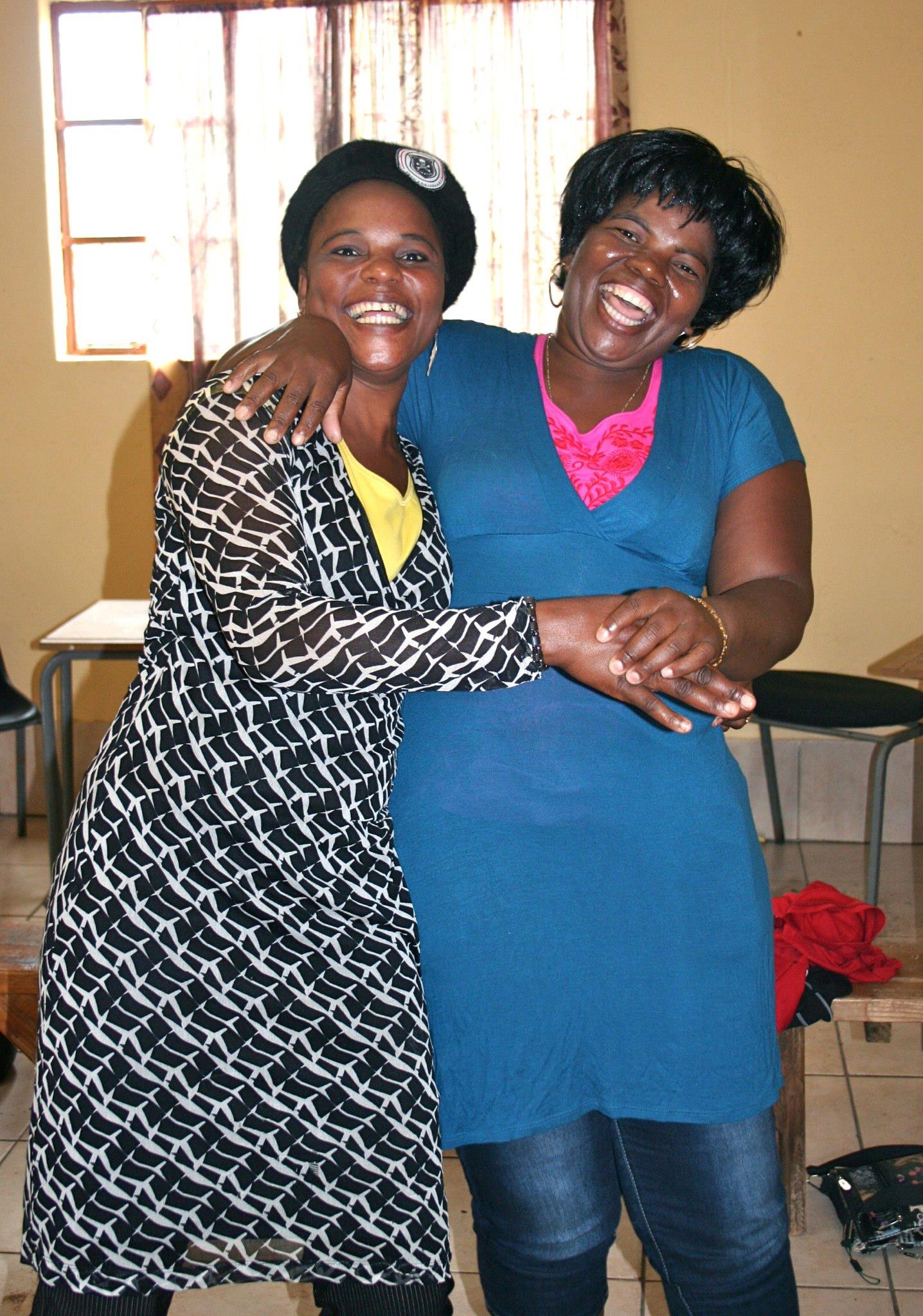 Sports Equipment

(i.e, soccer cleats, basketball shoes, basketballs, soccer balls, ball bags, whistles, cones, equipment bags, nets, etc)

Uniform Sets (including shirt, short, socks)

Basic First Aid Kits

Hygiene Products

Educational Resources

(i.e, leadership, team building, coaching education, counseling, etc)

Laptop Computers

Microsoft Office

Anti-Virus Software

Unlocked Cell Phones
Beyond Borders - Calling all sports teams!
Interested in partnering with a team? You can sponsor a village and go global by collecting sports equipment and uniforms. Donate your team's uniforms to a sister or brother team(s) in Nkomazi.